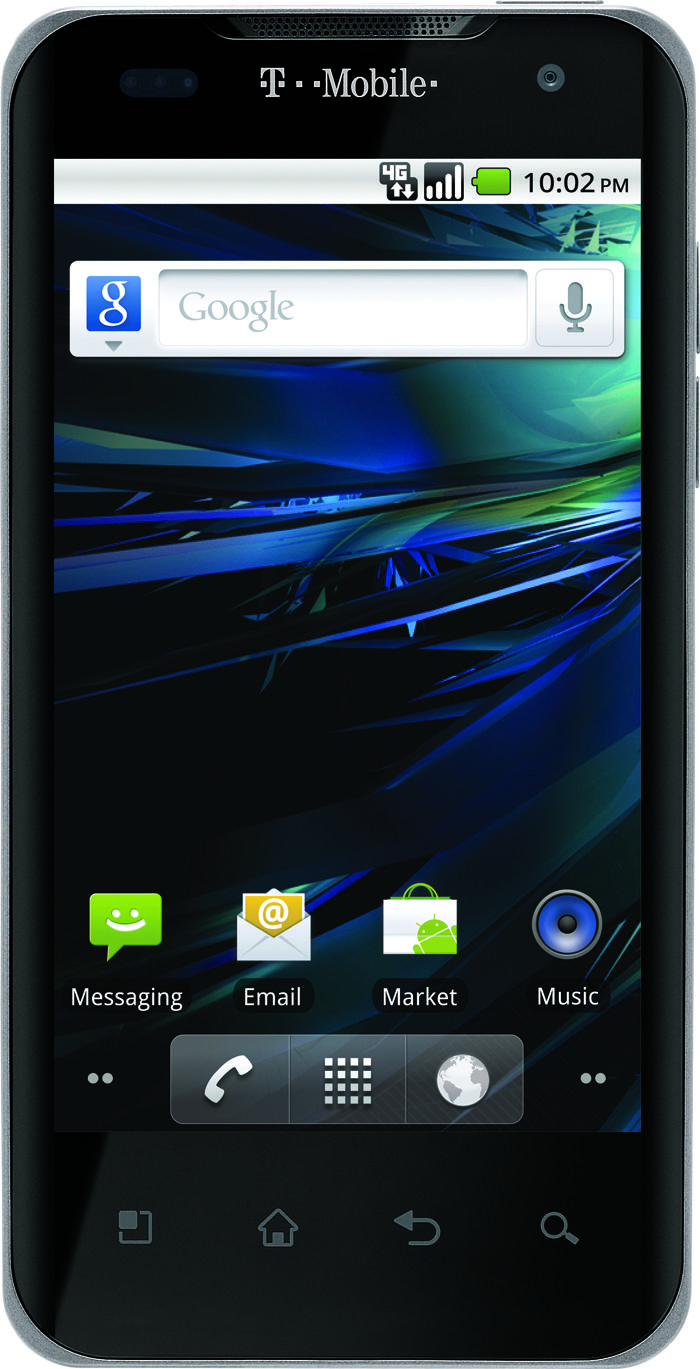 In a response to an Engadget inquiry regarding the frequency bands on the T-Mobile G2X, T-Mobile has released a statement clarifying the included frequencies.
The T-Mobile G2x fact sheet, attached [PDF link], contains accurate information. The T-Mobile website is incorrect and we're working to correct it. The G2x supports 850/900/1800/1900 MHz for 2G/GPRS only, and supports 3G/4G UMTS/HSPA+ bands I and IV. The G2x does not support AT&T's 3G bands. This banding is hardware based.
Back in early September an eagle-eyed reader pointed out the T-Mobile.com page for the, at the time upcoming G2X indicated the device had quadband HSPA+. As it turns out G2X owners who have successfully unlocked the device have been unable to use the device on AT&T 3G. So now its settled, no quadband HSPA+ on the G2X.