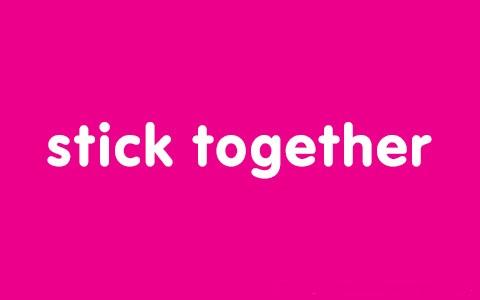 For quite a while now T-Mobile USA has been the subject of mergers, marriages, divorces and a few "make- me-want-to-throw-up-in-my-mouth" rumors with Sprint.  Recent months have seen the possibility of a partnership with Clearwire (that is not counted as a rumor here since it was straight from Robert Dotson's mouth), a T-Mobile IPO and spinoff and more Sprint/T-Mobile merger rumors.  For now, however, Rene Obermann has insisted to the Wall Street Journal that T-Mobile USA will remain a Deutsche Telekom property.
"We consider the U.S. market to be highly attractive in the years to come," CEO Rene Obermann told the Journal on Wednesday.  Obermann apparently believes that growth for T-Mobile USA won't necessarily come from more "human" customers but from new and exciting wireless services and devices.  Those are the key to 500 percent, even 1,000 percent penetration.
When asked by the WSJ if T-Mobile may merge with a rival to help in the fight against the number 1 and number 2 carriers, he would not comment on specific T-Mobile/Sprint rumors but did express that they "aren't considering multi-billion dollar deals".
For the moment, let's hope this puts all the nonsense merger talk to rest and allows T-Mobile to continue focusing on building out new services along with new devices that will help keep it ahead of its competitors.  If you build it, they will come!
Xchangemag via WSJ