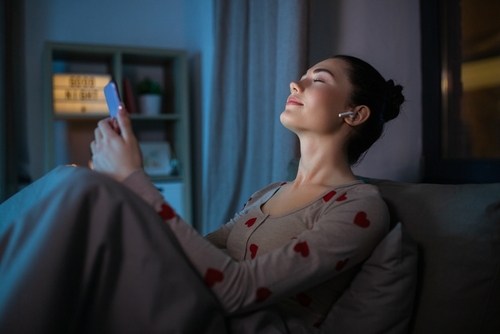 Last week, it was revealed that T-Mobile will no longer be offering Tidal as a perk to its customers. The company stopped offering the music streaming service as a perk yesterday, August 1st. And now, we're learning what the Un-carrier's next plan is.
In the original report, T-Mobile promised that it would be replacing the service soon. But as The Mobile Report shared, we now know what it will be.
The publication obtained internal communication documents where employees were told of a new perk that will be replacing Tidal.
As it turns out, select Magenta Complete customers will now be given access to Pandora. The document shares that only customers on a Plus or Premium rate plan will be offered the Pandora on US perk. The primary account holder on the plan will receive an SMS with a redemption link. The offer must then be redeemed by October 31, 2023. This will give them a one-year subscription to Pandora Premium.
Meanwhile, customers who were affected by T-Mobile's decision to stop offering Tidal received an email from the streaming service. The email contained a payment method so that they can continue using the service.
Source: The Mobile Report