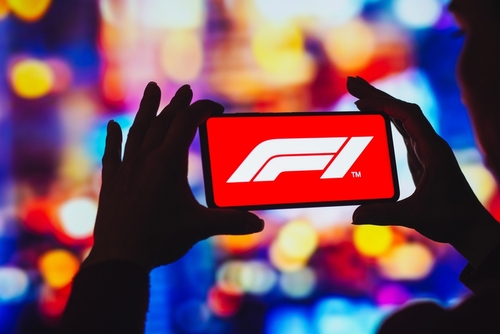 T-Mobile Tuesdays' rewards seem to get better and better. After offering Pride-themed tumblers this month, it looks like the Un-carrier is targeting Formula 1 fans this time around.
As shared by PhoneArena, T-Mobile Tuesdays will be offering a 10% discount on tickets for the upcoming Formula 1 Las Vegas Grand Prix event happening on November 16-18. As T-Mobile shares, this is the only national ticket discount that will be offered for the upcoming racing event.
Tickets are for sale at the SG1 Grandstand in the T-Mobile Zone at Sphere. Prices start at $2,000 but with T-Mo's discount in place, you can save at least $200 on your purchase.
Apart from getting a discount, T-Mo customers will have access to other entertainment shows that will be available within the T-Mobile Zone during the racing event. Some of the acts that are expected to perform include the Blue Man Group and Cirque du Soleil.
According to the report, fans with general admission tickets in this section will have access to all-inclusive food throughout the racing event. If you are planning to watch this event, it's important that you open your T-Mobile Tuesdays app and secure your discount since tickets are sold on a first-come, first-serve basis.
Source: PhoneArena