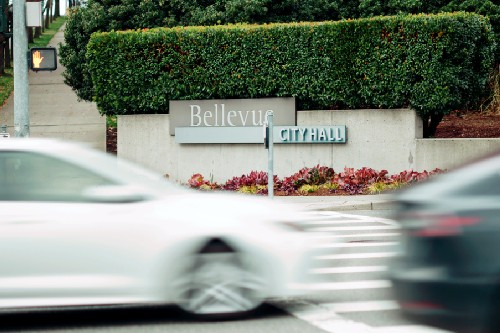 Did you know that in 2022, there were almost 43,000 traffic-related casualties in the US alone? This is a shocking number considering how advanced technology is becoming.
To address this, T-Mobile has partnered with the City of Bellevue by developing early warnings and notifications for potentially dangerous road interactions. The partnership will introduce network-based Cellular Vehicle-to-Everything (C-V2X) and 5G, which aim to reduce the number of deaths related to roadside accidents. Through this partnership, cars, traffic infrastructure, road users (including cyclists and pedestrians) can get near real-time communications.
The initiative is part of the city's Vision Zero project, which hopes to eliminate fatalities and serious injuries brought about by traffic by 2030. T-Mobile's role in this partnership is to provide cellular connectivity, C-V2X equipment, Internet of Things (IoT) solutions, technical integration, and end-to-end testing. After that, the City of Bellevue will be using these to detect and protect individuals while they are traveling on the road.
The technology will allow vehicles and traffic infrastructure to exchange information and notifications in near real-time. There will also be a mobile app that will be available for road users to download, which will give early visual and audible warnings.
You can read more about the partnership here. 

Source: T-Mobile