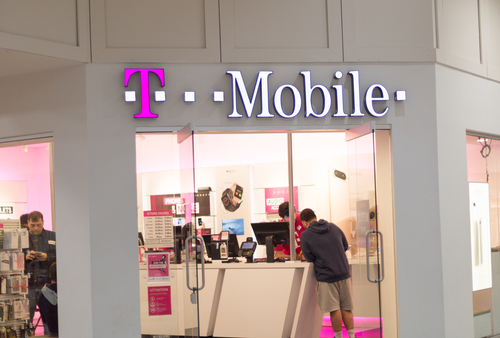 It looks like T-Mobile is giving customers a chance to add a free line once again. A similar offer was made back in March but has since ended. And now, a leaked document reveals that the Un-carrier is running this offer once again.
As reported by The Mobile Report, T-Mobile will be giving out free lines today until tomorrow, June 29, 2023. The document reveals that the offer will only be available to customers with a "2023BYOD_P1" segment on their accounts. Only one line per account can be added.
The report also details some of the conditions of the offer. Equipment Installment Plan (EIP) is not allowed throughout the life of the line, which is unfortunate to those who intend to upgrade their device sometime in the future.
There are some rumors that say this offer is only available for Go5G Plus plans. Meanwhile, there are others who say the offer is only available to accounts with one existing free line or less. But neither of these conditions are included in the leaked document.
Anyway, if you are interested in getting a new line, you can check if you are eligible for the offer since the offer will only be available until tomorrow.
Source: The Mobile Report