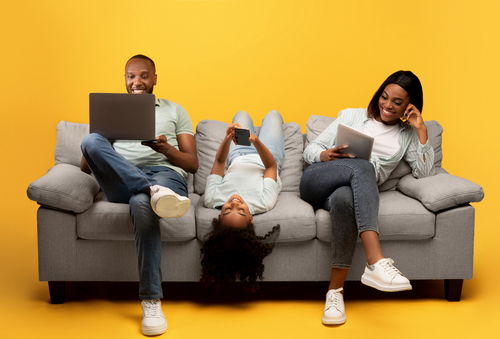 T-Mobile has expanded its Fiber Home Internet to two locations in Colorado. Thanks to this, customers in these locations now have access to T-Mobile's 5G Home Internet service.
The report comes from The Mobile Report, who got word of the network expansion via a postcard that a Reddit user posted. The poster reveals that T-Mo is either offering or will soon offer fiber-optic connection in Pueblo and Northglenn. 
Home Internet plans for these locations start at $55/month. This plan comes with a 500Mb/s per month. There is also a gigabit option, but for now, the price has not yet been revealed. Upon signing up, T-Mobile will be giving users a free WiFi 6 router.
Residents in these new cities will be getting access in their individual homes, unlike T-Mo's Home Internet launch in New York, which was available to apartment complexes.
If you reside in either Colorado location, you can check out T-Mobile's fiber website for availability status in your area. As the report points out, there is currently a waitlist so you might need to fill out a form.
Source: The Mobile Report