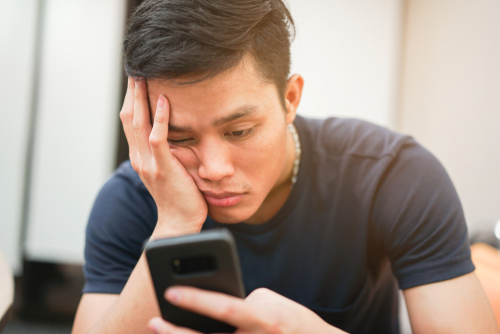 It looks like T-Mobile is putting an end to some of the benefits that Sprint still has in place. One of these benefits, free Amazon Prime, can be found on the Unlimited Premium plan. Sprint launched this plan in August 2018 as a $90 per month plan with a number of free perks. Unfortunately, T-Mobile is putting an end to the free Amazon Prime membership it includes in this plan.
The T-Mo Report recently obtained a document detailing the end of this free perk. The document reveals that T-Mo will stop offering "Amazon Prime On Us" on the accounts of existing customers when their bill cycle starts on April 1, 2023. As for new customers, this perk will no longer be available starting today.
T-Mobile will be sending out a text message to affected customers on March 1, to remind them of this upcoming change. By the looks of it, the free Tidal and Hulu subscription will continue to be in place for the time being.
On the plus side, the report reveals that T-Mobile will offer a new benefit to these customers in the future. There are sources who believe that the new benefit will be Netflix On Us since this is something that T-Mobile already offers to its postpaid customers. More information on the new perk will be sent out after April 3.
If you are a customer affected by this change, you can continue using your Amazon Prime membership until the end of March. After April 1, you will need to enter your Amazon account and change the payment method to be able to use the service.
Source: The T-Mo Report