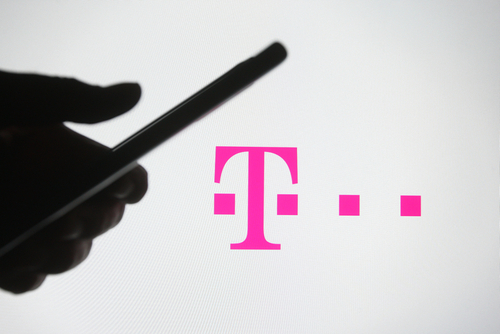 T-Mobile has responded to the strong earthquake that recently hit Turkey and Syria. This earthquake is even regarded as the strongest one to have hit both countries in more than 100 years.
In its response, T-Mobile offered assistance to its customers who need to stay connected to friends and family during such a difficult time.
The Un-carrier revealed that it will be waiving international long-distance calls and SMS texts to and from Turkey and the U.S. and to Syria between until February 12th. This is applicable for T-Mobile and Sprint postpaid consumer and business customers as well as T-Mobile Prepaid, Metro by T-Mobile, and Assurance Wireless customers.
T-Mo will also be waiving international roaming, data and calls between Turkey and the US for both T-Mobile and Sprint customers. Customers with Simple Global plans will continue to have free unlimited data in Turkey.
If you have any questions regarding this, you can contact T-Mobile by calling 611 or 1-800-937-8997 from your device.
Source: T-Mobile