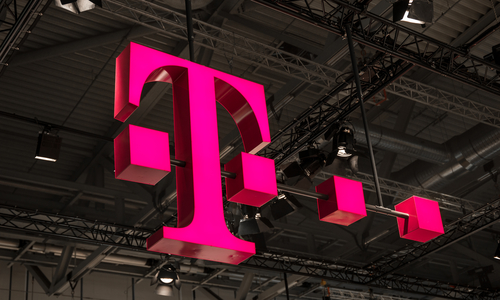 T-Mobile released a second Super Bowl spot during the first quarter of the game and it stars one of Hollywood's finest, Bradley Cooper.
Joining him in the ad is his BFF and own mom, Gloria Campano. The two attempt to make a commercial for the Un-carrier where they're supposed to talk about T-Mo's award-winning 5G network or Price Lock guarantee. But it ends up in a playful banter between mother and son.
Our favorite line is when Bradley tells his mom that he knows what he's doing and he has "been nominated 9 times." His mother answers: "Yeah but you've never won." Ouch. 
Going back to T-Mobile, you can check out their 5G network and Price Lock guarantee by visiting their website. 
You can watch the new ad here: