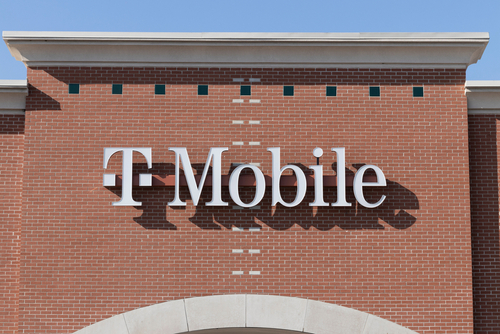 The Better Business Bureau (BBB) National Programs's National Advertising Division has advised T-Mobile to make changes in its claims after receiving a complaint lodged by Comcast.
The agency told the Un-carrier to stop using the words "fast" and "reliable" in its T-Mobile Home Internet service claims. Meanwhile, they gave an approval to T-Mo's usage of the "your price is locked in" claim since T-Mobile did not make any changes to its Home Internet monthly charge.
The NAD, however, advised the Un-carrier to discontinue its "fast" or "high speed" claims on its home internet service since this sends a message that all fixed wireless access (FWA) customers get the same expectations. After its investigation, NAD found T-Mobile Home Internet customers to have "a range of speeds." T-Mobile was also unable to provide evidence to conclude that its Home Internet customers get speeds above the standards of the FCC for its "fast" or "high-speed" claims.
And as far as its "reliable" claims, NAD discovered that this misleads Home Internet customers that they will always get a dependable internet connection.
NAD said:
"NAD determined that T-Mobile's advertising does not distinguish T-HINT from wired internet like cable because the advertising does not clearly communicate that T-HINT provides internet on the same mobile wireless network that T- Mobile smartphones run on."
In response, T-Mobile will be appealing parts of this decision since it disagrees with the NAD's finding of being unable to support its "reliable" claim.
You can read the full report here.
Source: Fierce Wireless