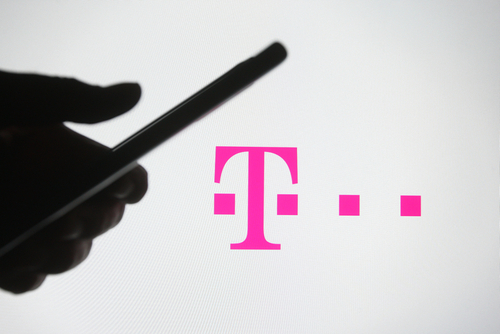 T-Mobile recently disabled self-service SIM changes as it made some adjustments to the process. This was the Un-carrier's way of helping strengthen the security of such requests and protect its customers. And now, a report reveals that T-Mobile has implemented the new security changes and is ready to roll it out to customers.
While this new SIM Protection feature is meant to help secure the accounts of its customers, the Un-carrier is still not ready to reactivate its self-service SIM change option. But you can already add protection to your SIM on an individual line and at the account level. By doing so, you can prevent any SIM changes until you have removed the block.
You can enable SIM protection via the T-Mobile website, app, calling support, or by visiting a T-Mobile store.
Source: The T-Mo Report