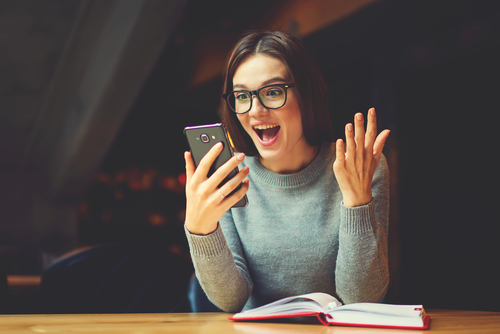 Earlier today, T-Mobile unveiled the good news– it won the Federal Communication Commission (FCC)'s recent 2.5GHz spectrum auction that awards them over 7,000 county-based licenses. With this, they are now able to reach 81 million people who live in rural areas. T-Mobile spent $304 million in the auction.
The new spectrum allows T-Mobile to expand its Ultra Capacity 5G coverage to these communities. And in addition to these communities, the places that T-Mo's Ultra Capacity 5G already covers will get a significant boost in bandwidth too.
This new spectrum acquisition allows T-Mo to execute its years-long strategy to become the country's provider of the highest-capacity and broadest network.
"We've been clear in our mission for years. We've supercharged the Un-carrier by building the leading wireless network in America – with leading breadth and depth – and paired it with the best value, backed by the best customer experience from the best team. This additional spectrum only accelerates that mission. Our competitors have been distracted, whether they were trying to become media conglomerates or were betting on the wrong 5G strategy, and their customers are paying the price. Meanwhile, we have been laser focused on being the best in wireless, and we're seeing the results of that focus play out now."

– Mike Sievert, CEO of T-Mobile
As of this writing, T-Mo already covers 235 million people in the country with its super-fast Ultra Capacity 5G network. The Un-carrier hopes to cover 260 million before the year ends and grow that to 300 million in 2023.
Source: T-Mobile