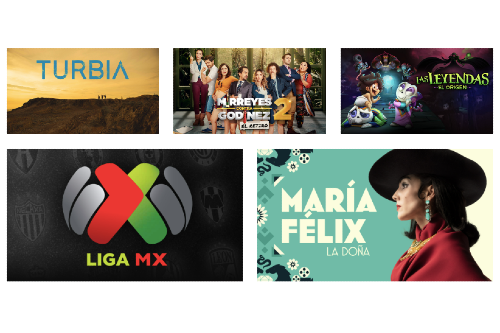 Back in July, T-Mobile announced that they will be launching the ViX+ on US offer to select customers. At the time of announcement, there was no mention of a specific launch date except for mid-August. The good news is that this offer is now available starting today!
As mentioned, T-Mo will be offering the ViX+ on US offer to T-Mobile and Metro by T-Mobile customers. This can help customers save $84 on streaming Spanish-language programs.
If you are interested in learning more about this offer, visit this page. You can also redeem your free year of ViX+ on US through that page. 

Source: T-Mobile