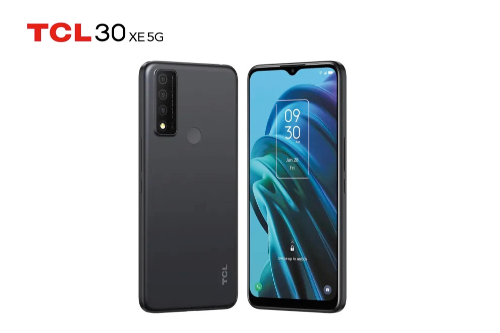 Back in April 2021, T-Mobile launched its "5G For All" program where they gave postpaid customers a free 5G device trade-in. They allowed customers to trade-in any phone for the Samsung Galaxy A32 5G, REVVL V+ 5G, and the OnePlus Nord N200 5G.
It's been a little over a year and a new device has been added to that lineup.
As revealed by The T-Mo Report, interested individuals can get their hands on the free TCL 30 XE 5G starting tomorrow, June 2nd. If you are interested in this offer, you will need to sign up for postpaid service with 24 months of bill credits. You can trade in any device, as long as it is a working phone.
This is a great way you can save $198 on a new phone. You can get the TCL 30 XE 5G in-store or via T-Mobile's website. If you choose to use the website, you can avoid paying the $35 upgrade fee. This fee will only be imposed if you upgrade your device through a representative. 
Source: The T-Mo Report