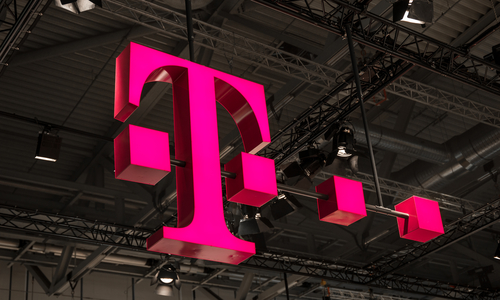 Dish Network and T-Mobile have both signed an amendment to their 2020 Master Network Services Agreement (MNSA). The announcement was revealed today on T-Mo's newsroom. This agreement provides Dish customers access to T-Mobile's nationwide 5G network.
Although the amendment was signed by both parties, the United States Department of Justice (DoJ) still needs to approve it before it takes effect. The amendment contains changes to finance and operations, as well as enhanced roaming and improved pricing for Dish customers.
"We are pleased to have reached new terms with T-Mobile that provide DISH with the ability to be more competitive and to meet our customers' evolving needs. DISH's 5G network now covers more than 20 percent of the U.S. population, and this amendment gives our customers enhanced access to nationwide coverage and in-market roaming while we continue to deploy our own 5G network."

– John Swieringa, Dish Wireless' president and COO
"T-Mobile is building a national, Ultra Capacity 5G network with unprecedented capacity, which has put us in a unique position to support partners like DISH. While DISH customers will benefit from our network, this deal also locks in a multi-billion dollar revenue commitment for our business. It's a win-win."

Mike Katz, T-Mobile's chief marketing officer
The DOJ is expected to approve the Term Sheet by August 14th. You can read more about this announcement here.
Source: T-Mobile