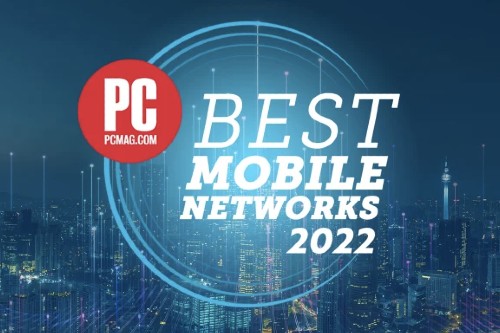 The results of PCMag's 2022 Best Mobile Networks report are in! And the results aren't a big surprise.
T-Mobile has landed on the top spot of the report, earning the title of the "Fastest Mobile Network" of the year.
This is PCMag's 13th year of testing, which they conducted by driving over 10,000 miles throughout the country. Through their testing, they used the latest 5G devices and new software that tracked dropped calls.
Out of the 30 cities they tested in, T-Mobile won on 18 of them. Verizon followed in second place with 8 wins, while AT&T only had 4 wins. The report also revealed that T-Mobile and Verizon Wireless have dramatically increased their nationwide speeds thanks to their expanded mid-band 5G networks. The testers were also able to see a lot of "UW" icon from Verizon compared to AT&T's "5G+" icon.
You can read the full report here.
Source: PCMag