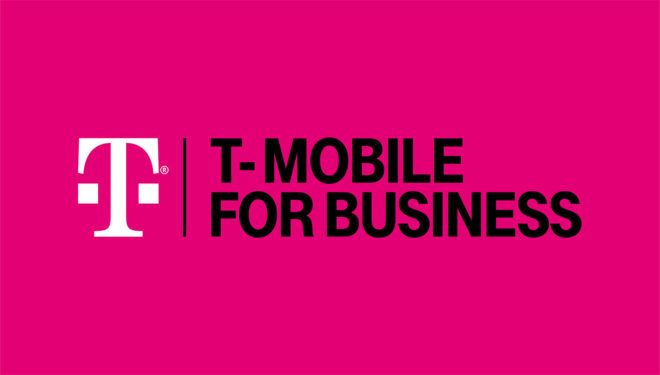 T-Mobile is currently running a tablet + service bundle offer for its Business customers. 
As reported by PhoneArena, T-Mobile's Magenta Business Tablet Promo lets customers get unlimited data and a monthly hotspot allotment of 10GB high-speed data for $10. The plan includes unlimited high-speed on-device 5G/LTE data with deprioritization after 50GB of usage. 
The other inclusions in the plan are unlimited SD quality video streaming, 5GB high-speed data in Canada and Mexico, and unlimited 2G data in 210+ countries. 
The publication shared that the offer is exclusively available in select retail stores. It is also only open for Business customers. If you are interested in getting the bundle offer, you will need to specifically ask for it by name. 
The report also shared that there is no word on when the offer will expire. But considering this is a pretty neat deal, it's likely that many will hurry to sign up for it. 
Source: PhoneArena, YouTube