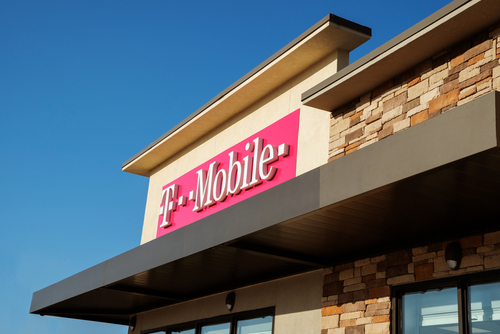 T-Mobile is facing a lawsuit from former Sprint wireless dealers. 
As reported by Fierce Wireless, a total of four retail wireless dealers filed lawsuits against the Un-Carrier in recent weeks. These dealers include Absolute Wireless, Maycom, Solutions Center, and Wireless Express. Previously, these dealers sold Sprint's wireless services. But ever since the merger, they claimed that they have run out of business.
The National Wireless Independent Dealer Association (NWIDA) revealed that it had received copies of the complaints since Tuesday. And this doesn't come as a surprise for NWIDA President Adam Wolf, especially since concerns on job losses and redundant stores have long been prevailing ever since the merger was approved. 
Wolf shares that T-Mobile doesn't intend to deal with the disgruntled dealers but they want fewer dealers. "They're trying to consolidate. I don't know what the number is." 
In a statement, T-Mobile shared: 
"We don't comment on pending litigation, but our dealers are an important part of how we serve our customers and we have a strong relationship with them."
You can read more about the lawsuit here. 
Source: Fierce Wireless