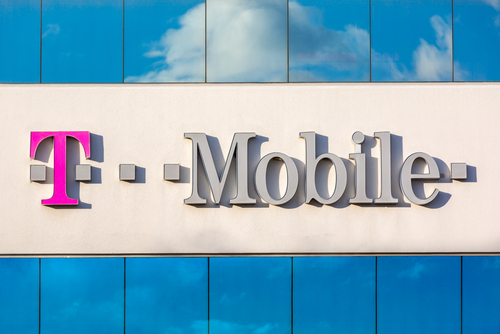 T-Mobile US Inc.'s president & chief executive officer, Mike Sievert, and executive vice president & chief financial officer, Peter Osvaldik, will both be discussing the fourth quarter and full year 2021 financial and operational results of the company. 
If you are interested in joining the event, you can tune into the webcast on Wednesday, February 2nd at 4:30 pm EDT. 
During the virtual event, there will be a live webcast of Sievert's talk. It will be available on this page. 
Source: T-Mobile