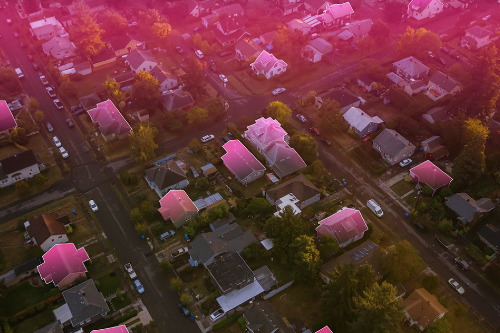 T-Mobile is kicking off 2022 with a busy month. 
Earlier today, the Un-carrier revealed that it has expanded its coverage of fixed wireless Home Internet service to 57 cities and towns across Texas. With this expansion, nearly 4 million Texans will be given an alternative to traditional landline ISPs.  
"I am encouraged to hear about the expansion of T-Mobile Home Internet – a new option for connectivity in our state," said State Representative Trent Ashby. "It's unacceptable now few choices my constituents in rural Texas have for reliable high-speed internet, but T-Mobile's continued investment to bridge the digital divide is a huge win that will increase competition and help drive more affordable options for Texans."
With T-Mobile's Home Internet, users have a more affordable and reliable internet that comes with no extra fees, no contracts, no price hikes, and BS. And it costs $50 per month. 
Now that Texas has been added on the list, the service is now available to more than 30 million households throughout the country, in more than 600 cities and towns.
Source: T-Mobile