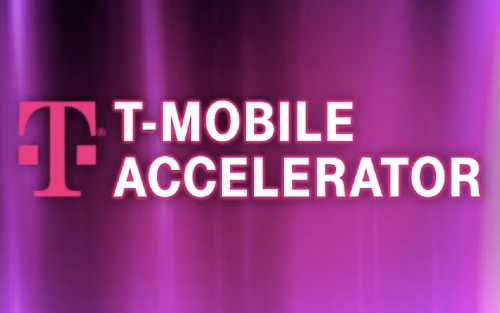 Recently, T-Mobile revealed that they have opened up applications for its T-Mobile Accelerator XR program. 
With this program, T-Mobile hopes to meet startups, developers, and entrepreneurs who are innovating through an immersive 5G experience for AR glasses. The carrier is opening up its Snapdragon Spaces XR Developer Platform to help support these individuals in the gaming, health, entertainment, fitness, travel, and hospitality sectors. 
And with this, T-Mobile has partnered with Qualcomm Technologies, Inc. and others to develop AR content and experiences. T-Mo's engineers and business leaders will be working closely with participants of the T-Mobile Accelerator program while they develop, test, and bring to market new products and services. There will also be experts from Qualcomm Technologies who will be providing support for XR solutions. 
The program will start in spring 2022 and will last until November. More participants can be expected to join the program continuously. 
"XR blurs the boundary between our physical and virtual worlds, and we see tremendous potential in glasses as one of the first disruptive product categories for 5G," T-Mobile's EVP of Advanced & Emerging Technologies, John Saw said. "But for AR wearables to make a real impact we need to first establish a strong ecosystem of developers that will bring these new applications to life."
You can read more about the program here. 
Source: T-Mobile