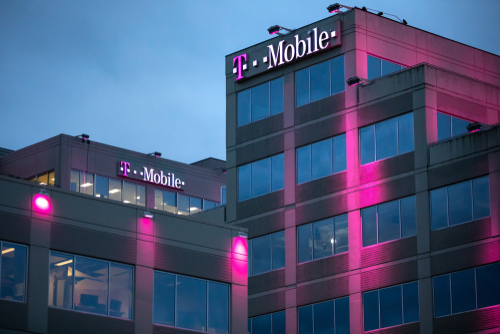 Update (11/01): Corrected a typo.
It looks like T-Mobile is working on Voice over New Radio (VoNR). This was earlier reported by Fierce Wireless after T-Mo's President of Technology, Neville Ray, spoke to the publication. According to the executive, VoNR will allow the Un-carrier's 5G network to handle voice calls and data. 
Right now, T-Mobile customers with a 5G smartphone still use the carrier's LTE network whenever they place a voice call. This is because T-Mobile first prioritized data delivery before voice calls. The executive shares that this is what they also did with LTE. "With LTE, we rolled out data first, then later VoLTE."
Compared to VoLTE, Ray believes that the transition to VoNR won't be as difficult. 
"To have a good, strong reliable voice service on 5G you need a big, strong 5G footprint."
Ray shares that they are "getting close, but we're not ready." The company is currently doing a lot of VoNR testing. This is expected to fully launch in 2022. 
Source: Fierce Wireless