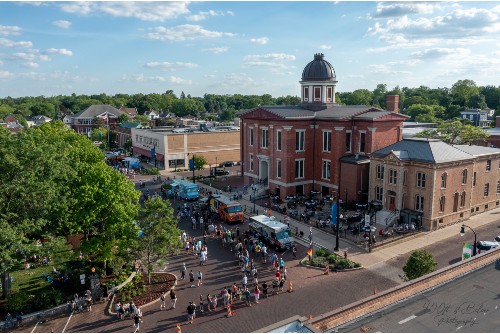 And we finally have it– a winner for T-Mobile's Hometown Techover contest that it launched in spring. And the winner is: Woodstock, Ill. 
Woodstock, Ill. is the first winner of T-Mobile's contest. As the winner, they will get over $3 million worth of tech goods and services for the community as a whole. This price includes a tech upgrade, a $200,000 grant, 5G network enhancements, and many more. 
The town of Woodstock will also be enjoying a free concert with 19-time chart-topping, multi-platinum duo Florida Georgia Line. 
According to T-Mobile's announcement, Woodstock was chosen as the winner because of the enthusiasm, commitment, and special nature it showed out of the 10 finalist towns. Not to mention, city officials showed personal involvement in the contest; which helped them truly stand out in the competition. 
You can read more about the announcement here.
Source: T-Mobile