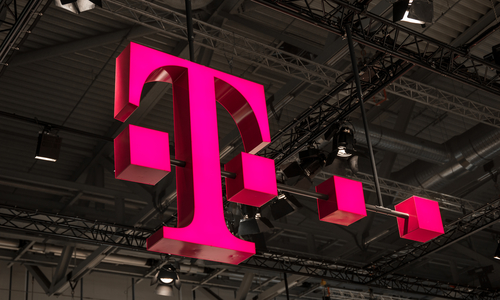 Once again, T-Mobile is opening up the doors to its 5G Connected Future incubator program. Tech startups can join the program to build and test 5G use cases in areas like autonomous vehicles, robotics, industrial drones, mixed-reality training and entertainment, remote medical care, personal health and fitness wearables, and more. 
This is the fourth iteration of T-Mobile's 5G Connected Future program that will be managed by the Advanced Technology Development Center at the Curiosity Lab at Peachtree Corners and the Georgia Institute of Technology. Thanks to external funding from T-Mobile Accelerator and Curiosity Lab, ATDC is able to help develop startups from around the world. 
Now that they have opened up applications, "the city of Peachtree Corners and Curiosity Lab will soon host even more companies testing the next generation of 5G innovation." Curiosity Lab's executive director, Betsy Plattenburg shares "No one knows what industries will take off with 5G, but with the coaching, mentoring, and growth that each incubator participant will receive, many will successfully leave the program ready to disrupt the intelligent mobility and smart city industries." 
If you are interested in joining the 5G incubator, you can click here to learn more about it. 
Source: T-Mobile