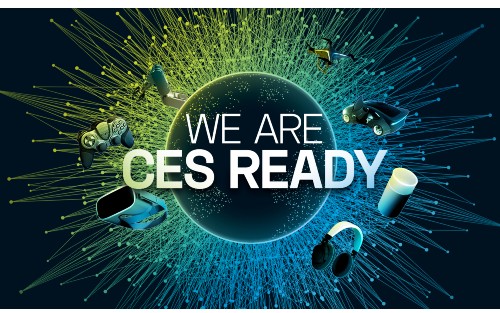 Earlier today, the Consumer Technology Association (CTA) revealed that T-Mobile CEO Mike Sievert will be speaking on stage at the Consumer Electronics Show (CES) 2022. 
The report revealed that the T-Mobile executive will be delivering a keynote address that will include information on 5G innovations for consumers, businesses and thought leadership. The presentation will also give a glimpse into the future of 5G and how it will allow people to communicate, work, and learn more efficiently. 
"As we return to in-person events, we look forward to convening innovators and business leaders from around the world who will showcase how technology impacts and improves every facet of our daily lives," Gary Shapiro, CTA President and CEO, said. "The pace of innovation has accelerated over the last 18 months, and the rapid roll-out of 5G will only increase the momentum. There's so much excitement in this space and for the first time, we welcome Mike Sievert to our keynote stage to share more about T-Mobile's vision for fueling 5G innovation." 

"The last year has shown us the critical role connectivity plays in our lives — for consumers, businesses, and society as a whole," Sievert said. "As the nation's 5G leader, T-Mobile is driving a transformation in wireless communications. I can't wait to keynote CES 2022 and showcase new ways this 5G network is unleashing game-changing innovations both now and in the future!"
This is the first CES 2022 keynote announcement made by CTA. CES will be returning to Las Vegas for an in-person event on Jan. 5-8, 2022. Media Days will take place on Jan. 3-4, 2022. 
Source: T-Mobile