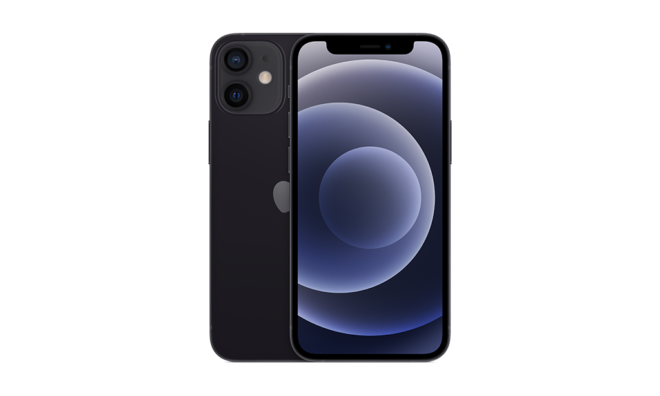 For the first time ever, the Apple iPhone 12 mini smartphone is being given away for free by a prepaid network. 
Earlier today, Metro by T-Mobile revealed that they will be running a promotion that will give a free iPhone 12 mini to their customers. The best part about the announcement is that the device comes with 5G connectivity. 
Starting tomorrow, customers who switch to Metro by T-Mobile can get the iPhone 12 mini for free after rebate. If you are interested in taking up this offer, you will simply need to trade in a qualifying device and activate your number on Metro's top-of-the-line unlimited plan. 
The plan costs $60 per month or $30/person/month for a family of four. It already includes unlimited talk, text, 5G smartphone data, 15GB of high-speed hotspot data, and an Amazon Prime membership. Taxes and fees are already included. 
"When we said 5G for all, we meant it. And Metro by T-Mobile is giving you the 5G access you deserve," T-Mobile's Executive Vice President for Consumer Group, Jon Freier said. "With 5G included at no extra cost, and now iPhone 12 mini on Us when you join the Metro by T-Mobile family, you can experience the 5G future now."
If you are looking for more information on this offer, visit prepaid brand's page here. 
Source: T-Mobile