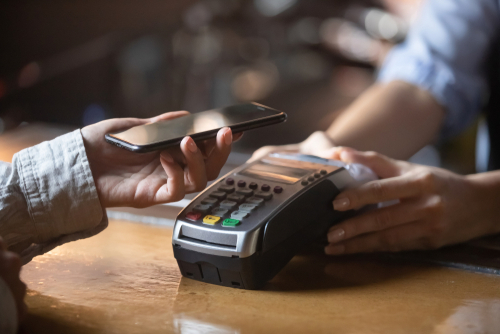 It looks like Metro by T-Mobile stores could soon be selling unlocked phones that come from almost any source.
The information was relayed to NWIDA by a reliable source. According to the report, T-Mobile will soon be allowing dealers to purchase unlocked phones and offer these on Metro. 
There is no official announcement on when this will be starting. But the source reveals that this could be sooner rather than later. NWIDA is doing its best to confirm the report but as of this writing, it appears to be accurate. If anything, an official announcement from T-Mobile is all that's left to wait for. 
Source: 1