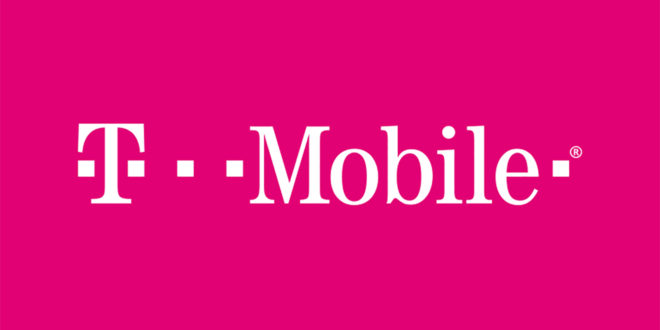 T-Mobile today officially activated the new nationwide 988 emergency lifeline for mental health support services. Now that it's enabled, T-Mo customers can dial 988 and get access to free mental health support from the National Suicide Prevention Lifeline.
Earlier this year, the FCC designated 988 as the three-digit number for the National Suicide Prevention Lifeline, giving quick and easy access to a network of 180 local and state-funded crisis centers. The FCC is requiring all phone service providers to direct 988 calls to the NSPL by July 16, 2022, but T-Mobile is activating it 19 months early and is the first major US carrier to do so.
In order to activate the 988 emergency lifeline, T-Mobile modified its network to translate and route 988 calls to the existing National Suicide Prevention Lifeline number, which is 1-800-273-8255 (1-800-273-TALK). T-Mo also updated its billing system to make sure customers will not be charged for 988 calls and create a bounceback message so that anyone who texts 988 on T-Mobile will get an immediate response asking them to call 988.
The holidays can be a difficult time for many people during normal circumstances, but things are made harder this year due to the COVID-19 pandemic. Activating the 988 emergency lifeline now can help people get the mental health support they need quickly thanks to the shortened, easier to remember three-digit number.
Source: T-Mobile