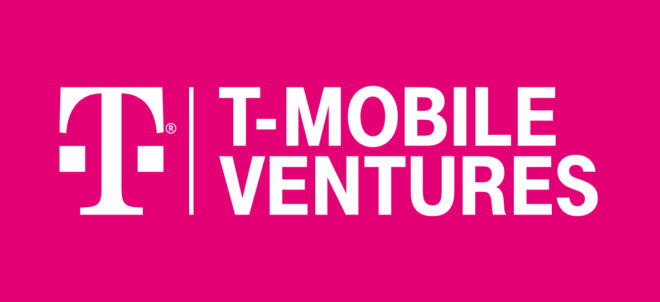 In addition to helping make your downloads faster, T-Mobile has regularly touted that 5G could help lead to a more connected world and bring new innovations to market. Now T-Mo is taking another step to help those innovations along.
T-Mobile Ventures is a new investment fund that's meant to help early and emerging companies develop 5G products and services for T-Mo's network. T-Mobile is working with venture capital firm to help manage this fund.
With T-Mobile Ventures, T-Mo wants to help back developers and entrepreneurs to create new apps and services that utilize the T-Mobile 5G network. In addition to investment backing, T-Mo says that companies in its portfolio will benefit from T-Mobile's network and engineering expertise and go-to-market infrastructure.
Here are the 5G product and service categories that T-Mobile Ventures will focus on initially:
Edge Compute: Helping businesses, consumers and developers achieve faster application response times in distributed cloud and networking environments
Security: Protecting customers' networks, devices and applications from security and privacy threats
Future of Work: Powering a more modern, distributed workforce through advanced communication and collaboration
Industrial IoT: Connecting people and things at scale with rapid data collection and processing via connected devices and sensors
"T-Mobile Ventures is part of our mission to give customers the best 5G network in the country – one that will serve all Americans, stimulate competition and create tremendous economic value," said Jason Young, SVP of partnerships and T-Mobile Ventures. "With our 5G network at the foundation, we see massive opportunity across both business and consumer segments, and we're excited to help fuel the wave of 5G applications coming to market in the years ahead."
Source: T-Mobile