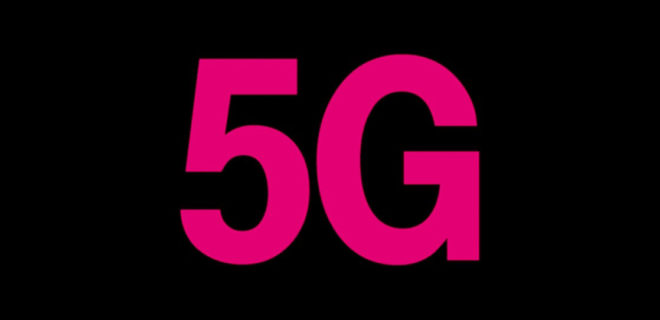 As T-Mobile continues its 5G rollout, the carrier has submitted an application to the FCC to test 5G in the C-band spectrum.
T-Mobile has asked the FCC for permission to test 5G on spectrum in the 3.7-3.8GHz band, or the lower C-band. According to the filing spotted by Light Reading, these tests will be conducted in Las Vegas, NV; Houston, TX; Phoenix, AZ; Bellevue, WA; and New York, NY.
"Commission grant of the requested STA will permit T-Mobile to begin to assess, in cooperation with equipment manufacturers, how to best evaluate the use of C Band spectrum for Fifth Generation New Radio ("5G NR") operations," T-Mo explains in its request.
This isn't the first time that T-Mobile has expressed interest in C-band spectrum. Recently, T-Mobile President of Technology Neville Ray described C-band as "an interesting opportunity" and said that T-Mo has "decisions to make" regarding the FCC's C-band auction that's set to begin in December.
Analysts from New Street Research have suggested that T-Mobile could spend around $10.4 billion in CBRS and C-band spectrum auctions, but that T-Mo's expected purchase of Sprint affiliate Shentel could cut into that. They now suggest that T-Mobile could drop $9.3 billion in those spectrum auctions.
Via: Light Reading
Source: FCC