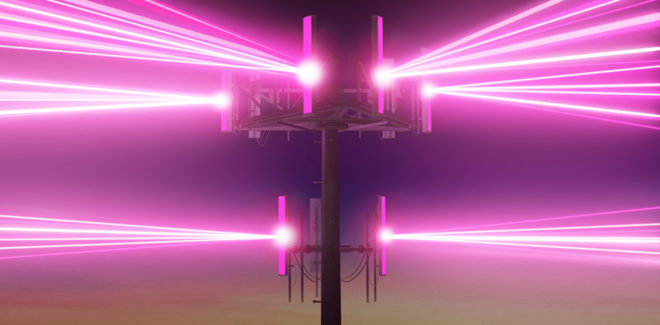 Today T-Mobile gave us an update on its 5G network and shared a couple of tidbits of new info in the process.
Neville Ray, T-Mo's president of technology, today reaffirmed that the 39-month 600MHz spectrum transition was completed this month, a process that included relocating TV broadcasters so that T-Mobile can use the 600MHz airwaves for its network.
What's more, T-Mobile is lighting up its 600MHz 5G in a few new parts of the country. They include Virginia Beach, Norfolk, and Richmond, VA; Topeka, KS; and Sussex County, DE. And soon, Buffalo, NY will be getting 600MHz-based 5G as well.
T-Mobile's 600MHz 5G is available in nearly 6,000 cities and towns. There are several T-Mo phones that support this coverage, including the OnePlus 8 5G and OnePlus 7T Pro 5G McLaren, the Galaxy S20 series, the Galaxy Note 10+ 5G, the LG V60 ThinQ 5G, and the Galaxy A71 5G. Additionally, Sprint customers with a Galaxy S20 device can access 600MHz 5G.
In other 5G news, Ray has teased that T-Mobile is getting ready to launch standalone 5G this quarter. "Standalone 5G will expand our coverage and bring with it improved latency and faster uploads," Ray explained.
Source: T-Mobile