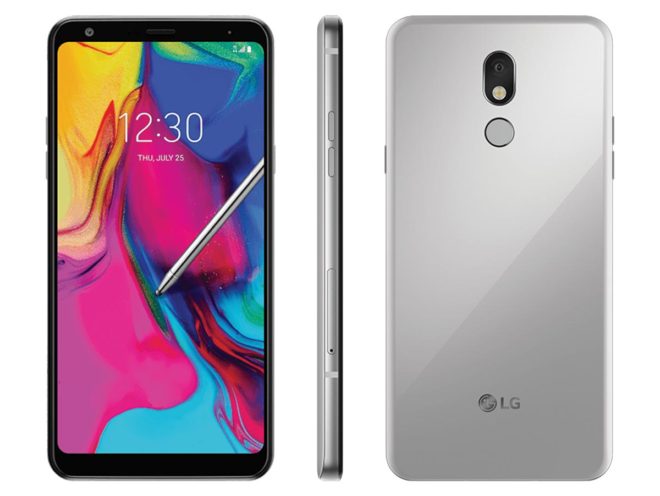 T-Mobile began updating another device to Android 10 this week.
The LG Stylo 5 is now getting its Android 10 upgrade on both T-Mobile and Metro by T-Mobile this week. A Stylo 5 owner on Metro confirmed that they received an update to Android 10 as version Q720MS20a this week, and a T-Mo customer chimed in to say that their Stylo 5 has been upgraded as well.
There's no official changelog for this update on T-Mobile's website yet, so the full changelog isn't available. The upgrade to Android 10 brings with it quite a few new features, though, including gesture navigation, dark mode, and Digital Wellbeing features like Focus Mode that'll help you pause distracting apps to focus on the task at hand.
There may be much more of a focus on Android 11 rather than Android 10 right now, but it is good to see the LG Stylo 5 finally getting its bump to Android 10. Sometimes lower-cost phones don't get major updates, but this week Stylo 5 owners are getting upgraded to Android 10 and all of the new features that come with it.
If you've got an LG Stylo 5, let us know when your Android 10 update arrives!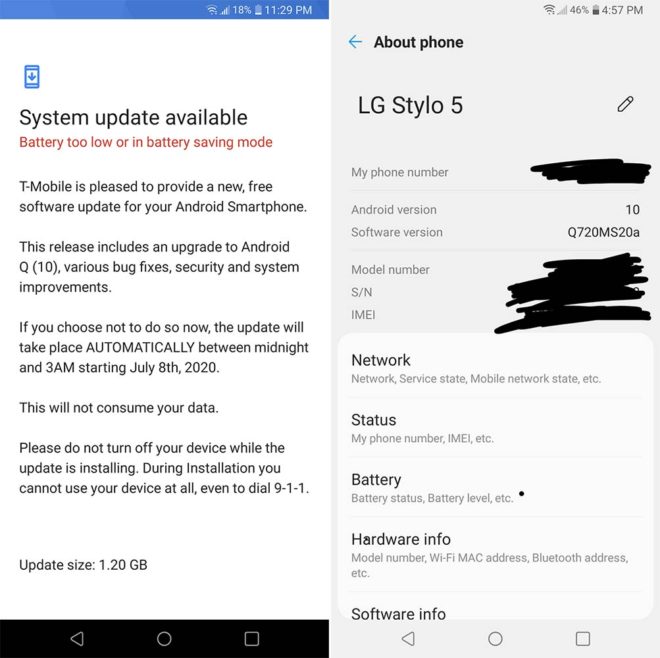 Sources: Reddit (1), (2)