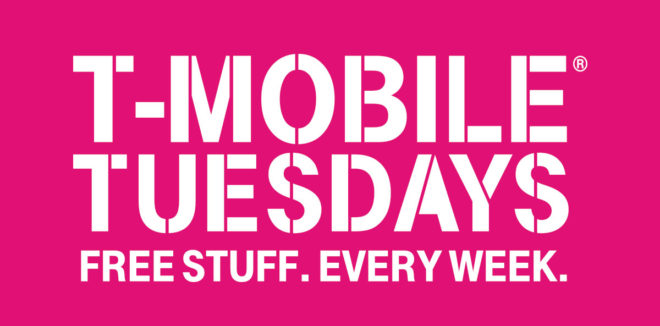 After handing out free YouTube Premium subscriptions, T-Mobile Tuesdays is prepping another offer to help keep you entertained during the coronavirus pandemic.
Next Tuesday, April 14th, T-Mo customers can get a free two-month subscription to IndieFlix. This streaming service offers thousands of movies, documentaries, series, and shorts and is available on platforms like Fire TV, Android TV, Roku, Apple TV, Android, iPhone, and Xbox.
Also coming to T-Mobile Tuesdays next week is a free custom postcard from Postable and $0.10 off per gallon of gas from Shell.
For next week's contest, T-Mobile will be giving out $200,000 in Visa prepaid cards. One thousand winners will each receive a $200 OneClick Visa Prepaid Card.
Source: T-Mobile Tuesdays