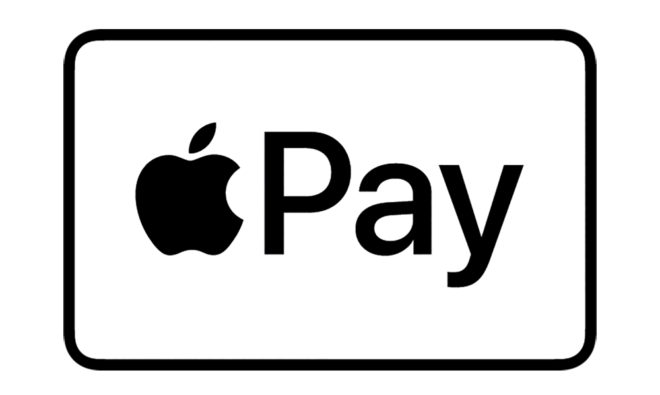 After Apple Card users began getting Daily Cash on purchases made at T-Mobile stores last year, T-Mo has now begun supporting Apple Pay, too.
Apple Pay is now available as a payment option on the T-Mobile website as well as the T-Mobile app on iOS. With it, you can choose to use Apple Pay rather than entering and saving your credit card information in T-Mo's site or app.
Users on Reddit report that you can set up Apple Pay for auto payments. And while Apple Card users have been able to get 3% Daily Cash when they make in-store T-Mobile bill payments since last year, they can now get that Daily Cash when paying online, too.
Many Apple users like to make purchases with Apple Pay because it saves them the time of having to enter credit card info and it means that they don't have to have those details saved on various sites and apps. It's nice to see T-Mobile adding support for Apple Pay in its app and website to make things a bit more convenient for customers who use it.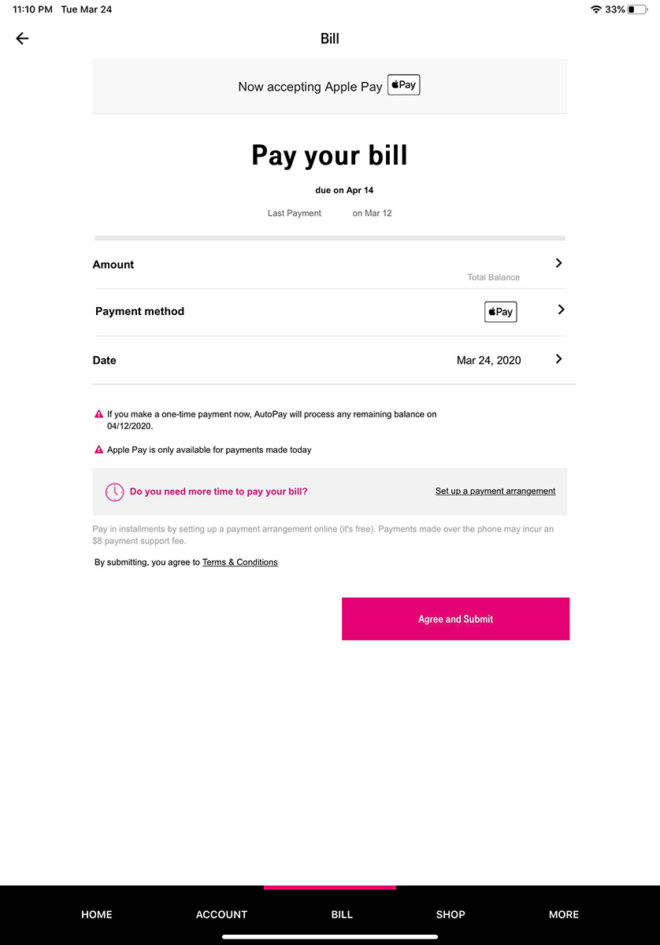 Via: Reddit (1), (2)
Sources: T-Mobile.com, T-Mobile (App Store)