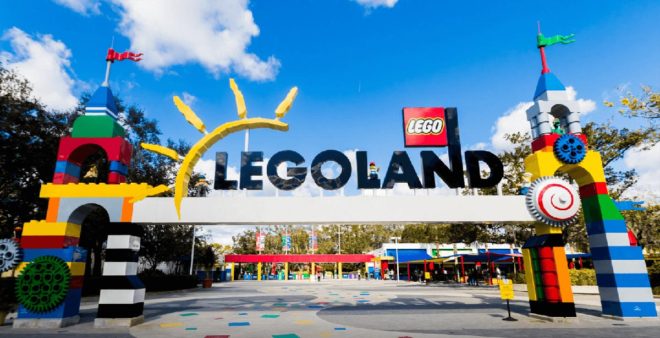 Did you score your free T-Mobile travel pillow yesterday? Well now it's time to look ahead and see what T-Mo has in store for next Tuesday.
Next Tuesday, March 17th, T-Mobile customers can get a $20 dining credit from Dining Advantage and $0.10 off per gallon of gas from Shell.
Also coming next week is 50% off Legoland attraction tickets. In the U.S., there are Legoland parks near San Diego, CA and near Orlando, FL.
Lego fans will want to enter next week's T-Mobile Tuesdays contest, too, because one grand prize winner will receive a trip for four to Legoland Florida Resort. Included is a three-night stay at the resort's new Pirate Island Hotel as well as round trip airfare for a family of four (two adults, two kids), a $200 dining gift card for the winner only, a Legoland Gold Annual Pass for each guest, and a $2,033 check for taxes or other expenses.
Finally, if you haven't yet entered to win a Samsung Galaxy S20 for this week's T-Mobile Tuesday contest, you can do that through March 16. Just go here to play the game and enter. Five winners will each receive a a Galaxy S20 from T-Mobile.
Source: T-Mobile Tuesdays