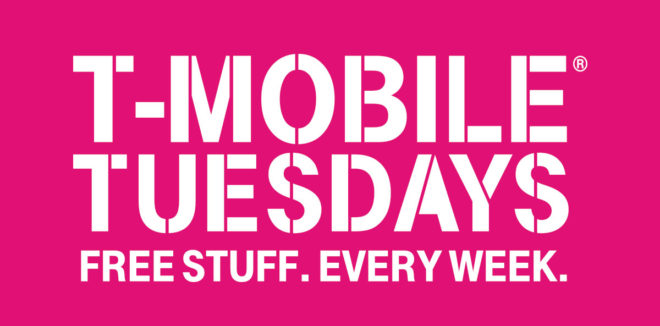 T-Mobile wants to buy you a cup of coffee next Tuesday.
On Tuesday, March 3rd, T-Mobile customers can get a coffee from Panera Bread. There will be limited quantities available, though, so if you'd like a free coffee, you'll want to be online for the "coffee drop" at 11:00 am PT/2:00 pm ET on Tuesday.
Also coming next week is an extra 20% off everything from Banana Republic. This deal can be used with other offers, so if you've got another Banana Republic deal saved, this may be the time to use it.
Rounding out next week's deals will be $0.10 off per gallon of gas at Shell.
T-Mobile says that there is no sweepstakes planned for next week.
Source: T-Mobile Tuesdays