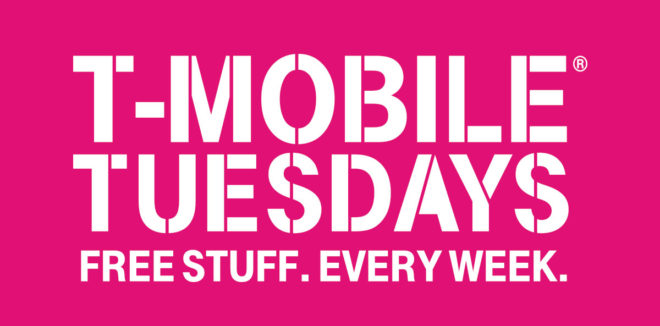 Some T-Mobile customers got a text message today telling them it was Tuesday and urging them to download the T-Mobile Tuesdays app. There was some concern that it could be phishing or something similar, but I've now got an explanation for what happened.
T-Mobile tells me that this text message is not a phishing attack. Instead, the carrier explains that the SMS reminder for T-Mobile Tuesdays that was sent yesterday was resent today by default to customers that didn't receive the original message.
T-Mo says that it's paused its system to ensure that no more customers will receive a text telling them it's Tuesday when it's actually Wednesday today.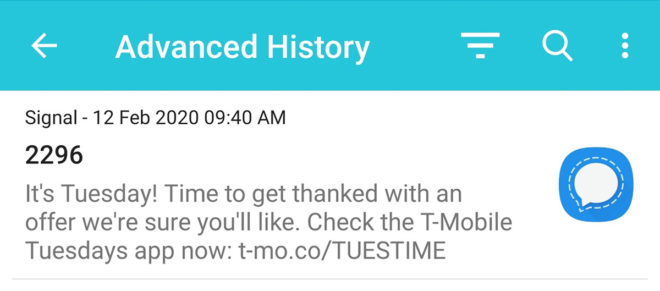 At best it can be mildly weird when you receive a text on a Wednesday telling you that it's Tuesday, making you think you're not as far through the week as you thought, and at worst it can make you concerned that you're a phishing target. The good news is that this T-Mobile text message is the former, so if you received the text today, you can safely ignore it.
Thanks, Rick!