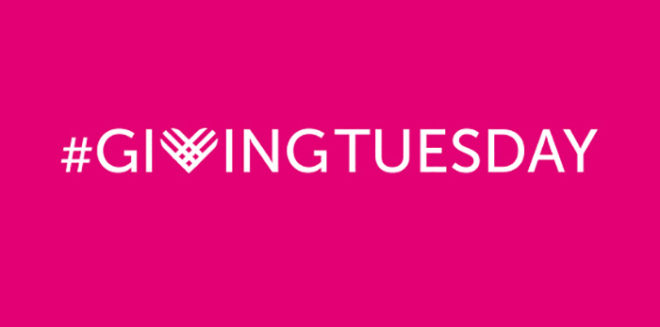 Last year, T-Mobile participated in Giving Tuesday by donating to Feeding America and helping to provide meals for those that need them. This year T-Mo has decided to partner with Feeding America once again.
Starting next Tuesday, December 3rd, T-Mobile will have ways that customers, employees, and everyone else can help donate to Feeding America. T-Mo's goal for this season is to donate 5 million meals to communities in need.
T-Mobile customers can donate up to five meals next Tuesday by saving any of the deals in the T-Mobile Tuesdays app. Every deal saved is a meal donated to Feeding America. Non-T-Mobile customers can get in on the giving action, too, because every time that anyone tweets with the hashtag #GivingOnUs, T-Mo will contribute 10 meals to Feeding America.
T-Mo's employees will be giving in their own way. Employees will have the goal of hosting 100 volunteer events with Feeding America member food banks across the country.
Additionally, the T-Mobile Foundation will deposit $25 into every employee's Giving Account. This can then be donated to the charity of the employee's choice. There are more than 52,000 T-Mobile employees across the country, which adds up to $1.3 million in donations.
"This year on Giving Tuesday, T-Mobile is ringing in the holiday season and giving back in a BIG way by encouraging our employees, customers and fans to do their #GivingOnUs!," said T-Mobile CEO John Legere. "We're going to donate up to 5 million meals to people in need — helping people focus on connecting with their families without having to worry about getting food on their table."
Source: T-Mobile