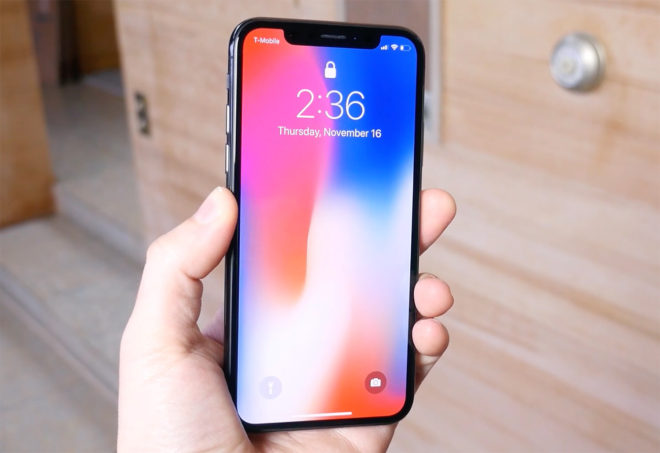 Another week, another iOS 13 update.
iOS 13.2.2 is now available from Apple, and iPad owners can now get iPadOS 13.2.2 as well. To grab your update, go into the Settings app on your device and then select "General" followed by "Software Update".
As for what's included, this is primarily a bug-fixing update. Apple says that it's squashed a bug that could cause apps to unexpectedly quit while running in the background. There are also fixes for a bug that could cause an iPhone to temporarily lose cellular service after a phone call and another issue where cellular data may be temporarily unavailable.
Here's Apple's complete changelog for the iOS 13.2.2 update:
Fixes an issue that could cause apps to quit unexpectedly when running in the background
Resolves an issue where iPhone may temporarily lose cellular service after a call
Addresses an issue where cellular data may temporarily not be available
Fixes an issue that caused replies to S/MIME encrypted email messages between Exchange accounts to be unreadable
Addresses an issue where using Kerberos single sign-on service in Safari may present an authentication prompt
Resolves an issue where charging may be interrupted on YubiKey Lightning-powered accessories