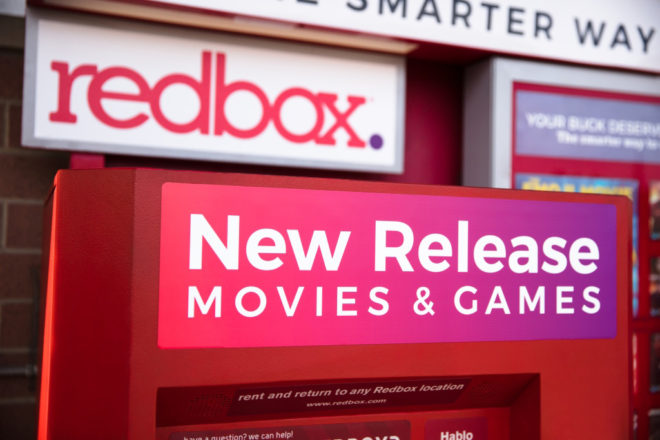 After giving customers a discounted ticket to the movie theater this week, T-Mobile will be gifting subscribers with a free movie to watch at home.
T-Mobile customers can get a free one-night disc rental from Redbox next Tuesday, November 12th. T-Mobile Tuesdays will also include a deal for clothing site Richer Poorer that includes 40% off your purchase plus free shipping.
Next Tuesday's deals will also include up to 40% off hotels from Booking.com, Live Nation concert ticket offers, and $0.10 off per gallon of gas at Shell.
There is no sweepstakes next week.
Source: T-Mobile Tuesdays