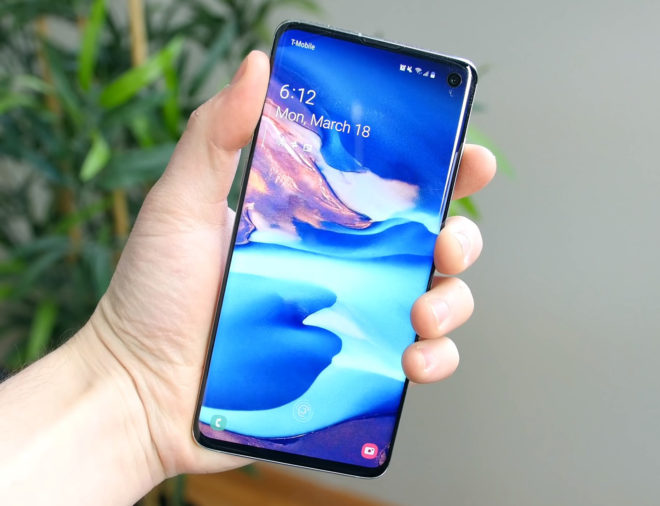 If you're rocking a Galaxy S10 series phone, you'll soon be able to beta test Samsung's Android 10 update.
Samsung has confirmed that it will soon kick off a beta test for its One UI 2 update, which will be based on Android 10. The beta will be available to Galaxy S10, S10+, and S10e phones on T-Mobile and Sprint as well as unlocked models.
If you're interested in joining the beta, check out the Samsung Members app.
Beta testing means that you're dealing with pre-release software, so there could be some bugs if you do get into this Samsung beta. It also means that you'll get to use Samsung's One UI 2.0 update with Android 10 before the general public, though, which can be pretty exciting.
Are you going to try and sign up for this One UI 2.0 beta?