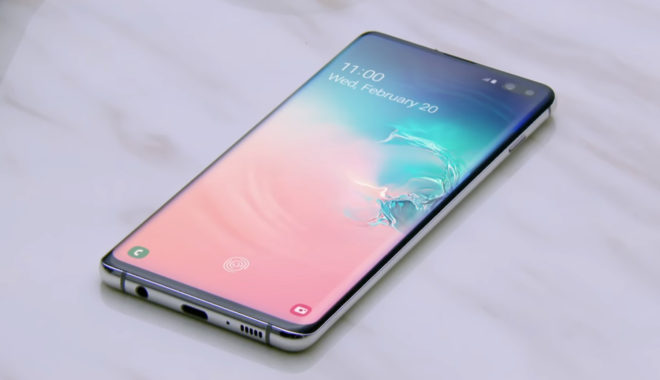 Last week we learned that Samsung would offer its Android 10 update as a beta to T-Mobile Galaxy S10 owners, and now that beta has officially launched.
Samsung announced today that its Android 10 beta test is available in the U.S. starting today. Available to Galaxy S10, S10+, and S10e models on T-Mobile and Sprint as well as unlocked devices, you can register for the beta using the Samsung Members app. You'll need a Samsung account, too, and you can sign up for one here.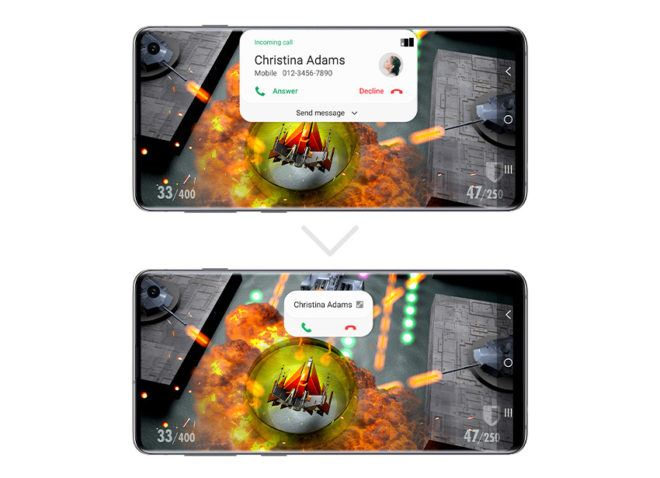 The update to Android 10 with Samsung's One UI includes several improvements. Samsung says notification design has been streamlined so that the alerts are smaller and less distracting, and the enhanced Dark Mode will reduce screen brightness at night. Another improvement is that Smart Lock will automatically adjust the color and format of the clock and notifications on your lock screen to make sure they don't blend in with your wallpaper.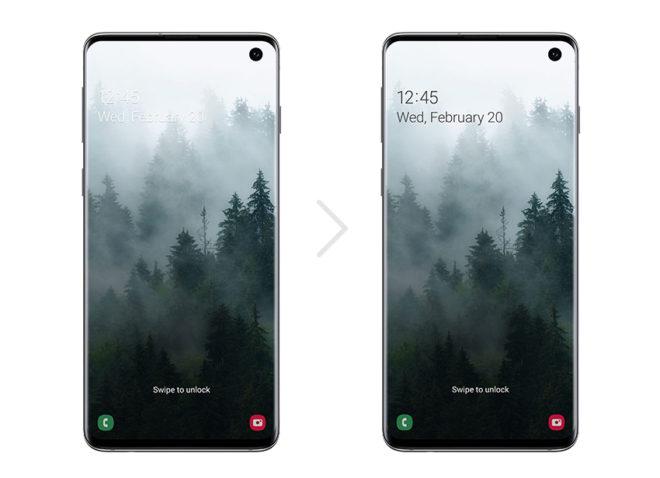 Also included are digital wellness improvements. Focus Mode will let you disable distracting apps to help you focus on the task at hand, and Device Care will help you keep your phone running smoothly by doing things like suggesting duplicate photos that you can delete to clear up storage space.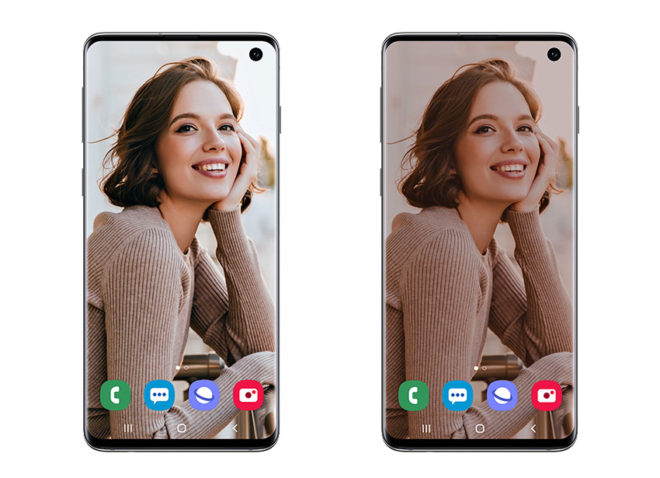 If you decide to enroll your Galaxy S10 into Samsung's Android 10 beta, let us know what you think of the update once it's installed!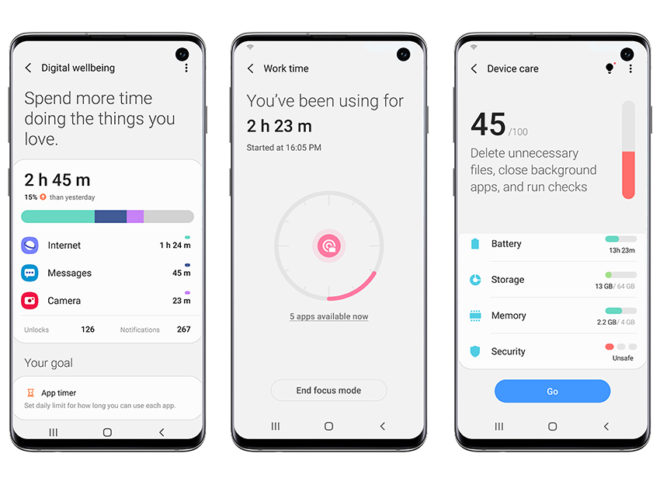 Source: Samsung