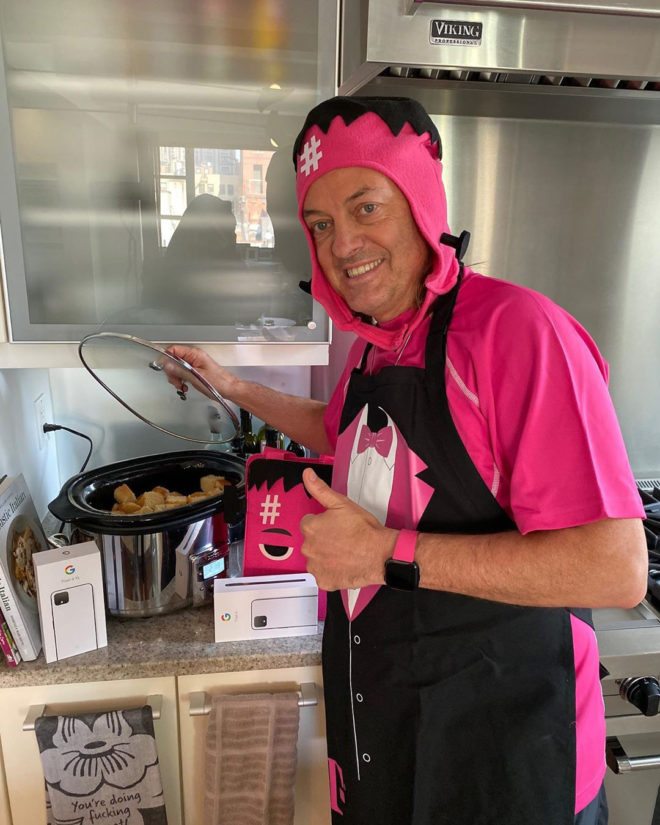 The Pixel 4 appears to have been confirmed for T-Mobile ahead of tomorrow's announcement, and the source is one you may not have expected: T-Mo's own CEO.
T-Mobile CEO John Legere teased the Pixel 4 during yesterday's Slow Cooker Sunday broadcast. In two images posted to Twitter advertising the cooking show, we can see several Pixel 4 phones hanging out on Legere's counters, and there are Pixel 4s littered throughout the actual Slow Cooker Sunday broadcast as well.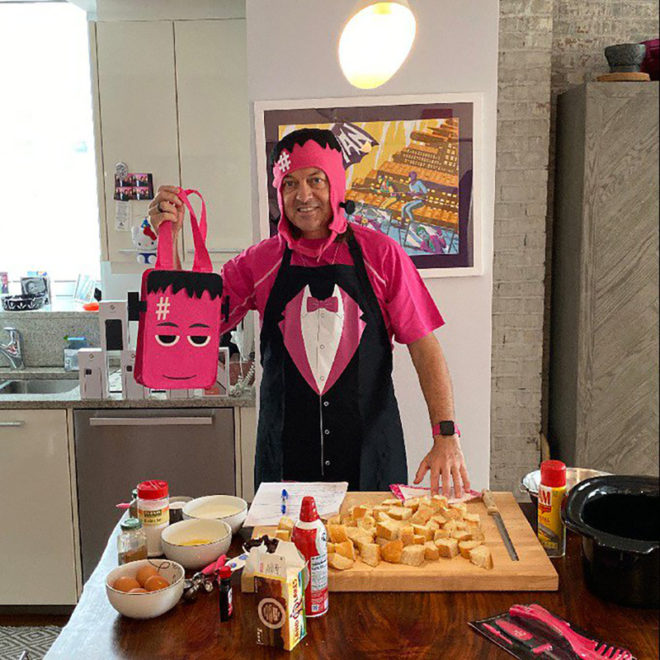 We've expected that the Pixel 4 would available on T-Mobile after T-Mo began selling the Pixel 3 and Pixel 3a earlier this year, and now the Pixel 4's T-Mobile launch seems to be basically confirmed. We don't yet know how much T-Mobile will be charging for the Pixel 4 or what deals it might offer, but if you've been watching all the Pixel 4 leaks and hoping you'd be able to buy Google's new phone from T-Mo, you can now rest easy.
Now that it looks like the Pixel 4 and Pixel 4 XL will be coming to T-Mobile, are you thinking about buying one?
Source: John Legere (Twitter), (Facebook)