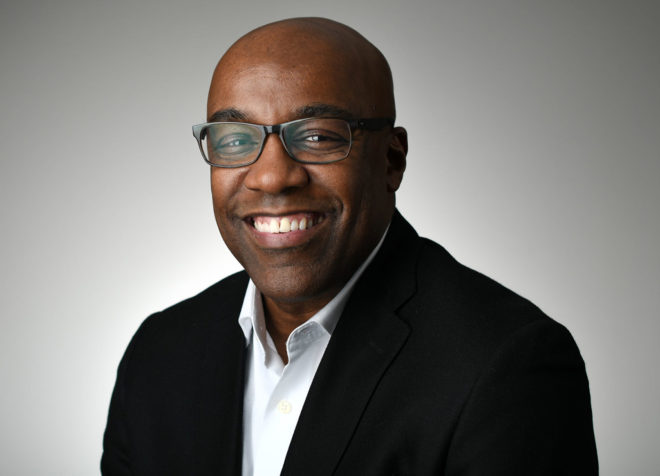 The lawsuit from several state attorneys general attempting to block the T-Mobile and Sprint merger has another member.
Illinois Attorney General Kwame Raoul is the latest state AG to come out against the T-Mobile-Sprint merger. He's the 17th state AG to join the lawsuit, which also includes California, Colorado, Connecticut, Hawaii, Maryland, Massachusetts, Michigan, Minnesota, Mississippi, Nevada, New York, Oregon, Texas, Virginia, Washington D.C., and Wisconsin.
"This merger would significantly decrease competition for mobile wireless telecommunications services in Illinois and across the country," said Attorney General Raoul. "With fewer companies competing, customers would face fewer choices, higher prices, less innovation and lower quality service. I am proud to stand with my counterparts in taking action to protect consumers."
New York Attorney General Letitia James, one of the leaders of the lawsuit, welcomed Attorney General Raoul's decision to join the multistate lawsuit. "With Illinois' addition to our lawsuit, more than half the U.S. population is now represented by states that are suing to block the anticompetitive megamerger of T-Mobile and Sprint," said Attorney General James. "We welcome Attorney General Raoul to our growing coalition that now includes 17 attorneys general, all who have opposed this merger because it remains bad for consumers, bad for workers, and bad for innovation."
Originally filed back in June, the state AGs' lawsuit against T-Mobile and Sprint's merger argues that competition will be "lessened substantially" and that prices for mobile service are likely to be higher if T-Mo and Sprint are allowed to combine. The lawsuit also argues that "innovation will likely be reduced" and that there will be a "substantial loss" of retail jobs if the merger is allowed to happen.
There have been some states that've come out in support of T-Mobile and Sprint's deal. Kansas, Nebraska, Ohio, Oklahoma, and South Dakota were named as supporters of the merger when the Justice Department announced its approval of the deal in July, and more recently, state AGs from Utah and Louisiana announced that they also support the merger.
The trial for this lawsuit is currently slated to begin in early December. Some rumors have suggested that T-Mobile and Sprint may have started to investigate a possible settlement with some of the state AGs involved in the lawsuit, but at that time, the two sides were said to be "miles away" from any kind of deal.