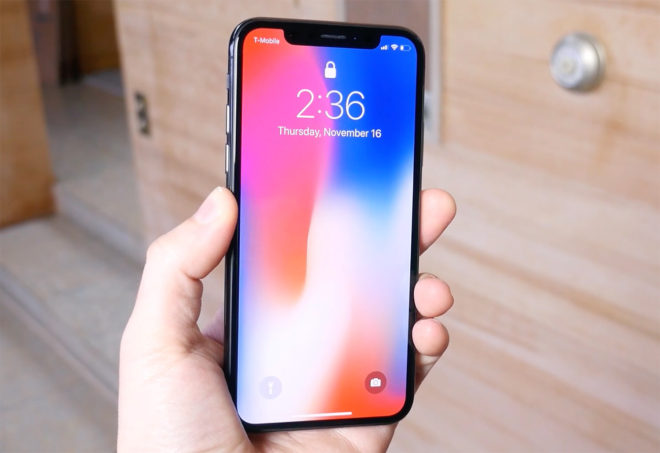 iPhone and iPad owners, it's time to update again. And no, this isn't the big iOS 13 update that we've been waiting all summer for.
Apple today released an update to iOS 12.4.1. This is a smaller update, and all that Apple says about it is that it "provides important security and stability updates."
To get this update, launch the Settings app on your iOS device and select "General" followed by "Software Updates".
Exact details on the changes in this update aren't being announced, but some reports suggest that the iOS 12.4.1 update is meant to patch a vulnerability that enables jailbreaking. This bug was patched in iOS 12.3 but then was accidentally unpatched in iOS 12.4, and so now Apple may be patching it again with this iOS 12.4.1 update.
If you've got an Apple Watch, there's a second update available to you today. The update to watchOS 5.3.1 includes "important security updates" and can be downloaded using the Watch app on your iPhone.
UPDATE: According to an Apple support document, the iOS 12.4.1 update addresses a vulnerability in which "a malicious application may be able to execute arbitrary code with system privileges." Apple says that "a use after free issue was addresses with improved memory management."