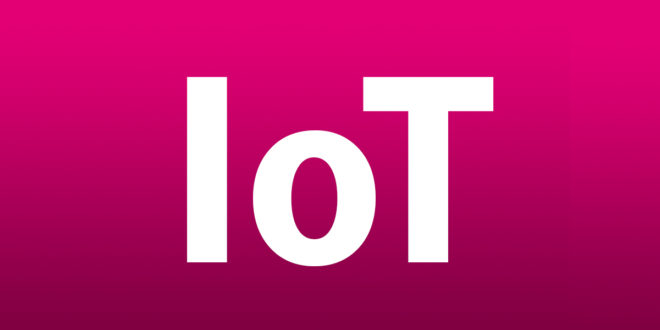 T-Mobile is making some more Internet of Things (IoT) news.
T-Mobile for Business is now selling the Roambee BeeAware, which it touts as the first asset tracking solution on a Narrowband IoT network in the U.S. The Roambee BeeAware asset tracker can be attached to shipments, pallets, or individual items to give you location and temperature monitoring indoors and outdoors and while the item is in transit.
With its Narrowband IoT network, T-Mo says that it can offer businesses a more cost-effective way to deploy hundreds of asset trackets as well as beefed up security using technologies operating on unlicensed airwaves, like LoRAWAN, BLE, and RFID. NB-IoT also offers low power consumption thanks to its power saving mode and smaller data paylods, which enables asset trackers to continue working even during long journeys.
"We've hit a sweet spot of value and security with Narrowband IoT that we think will really kickstart the growth of the asset tracking segment," said T-Mobile for Business EVP Mike Katz. "This is great news for companies that need an asset tracking platform, but it also marks a new era for T-Mobile for Business. We're combining the Un-carrier approach, the strength of our sales team and the reach of our nationwide network to deliver unique solutions. Much more to come!"
T-Mobile has been placing more of a focus on IoT over the past few years, giving it another way to help grow its business. With this asset tracker that works on its Narrowband IoT network, T-Mo can work with businesses that need to move lots of products long distances to help them keep track of where their items are at any given time and even monitor their temperature if necessary. These NB-IoT asset trackers may not be super exciting for most of us, but they could be great for businesses who frequently move lots of high-value product.
T-Mobile's BeeAware offering is priced at $10 per device per month. That price includes portal access as well as NB-IoT data.
Source: T-Mobile