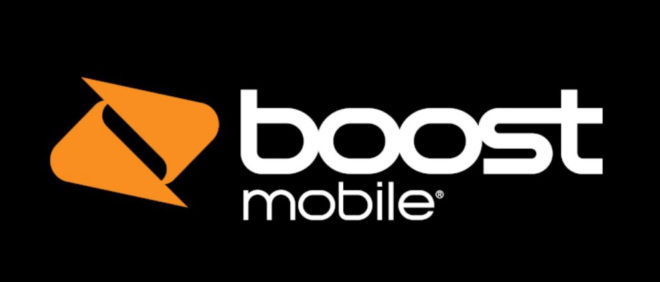 Rumors say that Dish Network is close to paying $6 billion for assets from T-Mobile and Sprint, but it's not a done deal quite yet, so T-Mo has reportedly put together a backup plan.
Goldman Sachs, the investment bank that's advising T-Mobile on the Sprint merger and sale of Boost Mobile, is planning to send books to prospective Boost buyers in two weeks, say sources speaking to Reuters. Dish is still the frontrunner to buy Boost, but Goldman Sachs has told other parties as recently as today that it's getting ready for an auction of Boost Mobile. Dish is rumored to be speaking with other parties on possible Boost partnerships.
Another tipster shed more light on the situation, saying that Goldman Sachs is moving slowly. That's because it's reportedly not clear on exactly what is up for sale from the merger. T-Mobile and Sprint are said to be still working with the Department of Justice on possible concessions for their merger, and so Goldman Sachs is waiting to get that info before sending terms to possible buyers of Boost Mobile.
T-Mobile is said to be hopful that it can reach an agreement with the Department of Justice by early next week.
T-Mo has already agreed to sell Boost Mobile if its merger with Sprint is completed. This caused FCC Chairman Ajit Pai to come out publicly support the deal. However, the Department of Justice is still conducting its antitrust review of the merger, and rumors have said that it wants T-Mobile and Sprint to help create a fourth competitive U.S. carrier before it will approve the merger.
Recently, it's been said that Dish Network could spend as much as $6 billion on wireless spectrum and Boost Mobile from T-Mo and Sprint. Now T-Mobile is reportedly preparing a backup plan in case that Dish purchase doesn't actually happen. Considering that T-Mo and Sprint have unsuccessfully tried to merge in the past and how far along the two carriers are in the merger process now, it makes sense that T-Mobile would have an alternative plan to continue trying to push its merger forward in case Dish doesn't buy Boost Mobile.
Source: Reuters