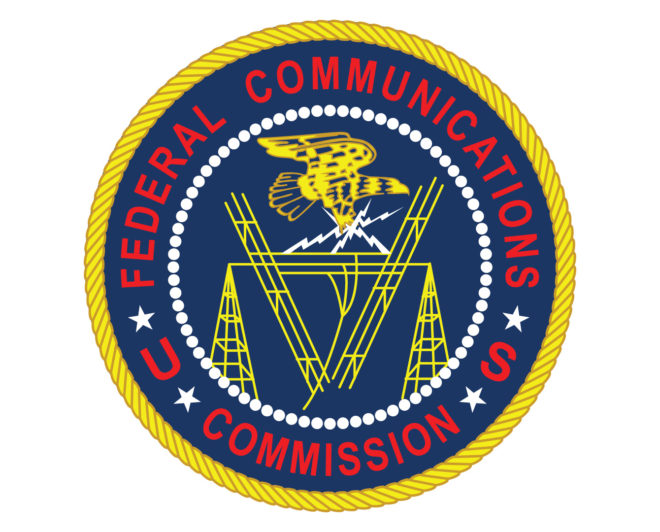 A new FCC ruling could help to reduce the number of robocalls you get every day.
Today the FCC voted to affirm that carriers can block robocalls by default. While T-Mobile and other carriers already offer robocall blocking services, today's ruling means that carriers are able to block unwanted robocalls by default using reasonable call analytics, so long as customers are informed and able to opt-out of the blocking.
The ruling also states that carriers may give customers the choice to opt-in to tools that block calls from any number that doesn't appear on the customer's contact list or other "white lists."
Finally, the FCC today proposed requiring carriers to implement the SHAKEN and STIR technologies if they don't do so on their own by the end of 2019. SHAKEN and STIR verify that an incoming call is legitimate and is not being spoofed by a scammer who uses the same area code and three-digit prefix of the person they're calling to make their call appear legitimate.
T-Mobile already offers a free Scam Block feature to prevent scam calls from reaching customers' phones, but you must enable the feature in your account or by dialing #662#. This new FCC ruling allows T-Mobile to enable this feature for customers by default.
T-Mo also utilizes the SHAKEN and STIR technologies in its Caller Verified service. Caller Verified is available on the Galaxy Note 8, Note 9, Galaxy S8 and S8+, Galaxy S9 and S9+, Galaxy S10, S10e, and S10+, and LG G8 ThinQ and will be deployed to more devices later this year.
While the FCC Commissioners all voted to approve this robocall-fighting initiative, some only did so in part. Commissioner Jessica Rosenworcel said that she believes robocall blocking services should be offered to consumers for free, but that there's nothing in the ruling that prevents carriers from charging for the blocking.
"I think robocall solutions should be free to consumers. Full stop. I do not think that this agency should pat itself on the back for its efforts to reduce robocalls and then tell consumers to pay up," Commissioner Rosenworcel explained. "They are already paying the price — in scams flooding our phone lines; wasted time responding to false and fraudulent calls offering us what we did not ask for, do not want, and do not need; and a growing distrust in our most basic communications."
Commissioner Geoffrey Starks also touched on carriers potentially charging for robocall blocking services, but he said that he expects them to be offered for free. "I expect robocall blocking services to be offered by providers free of charge," Commissioner Starks said. "The Commission will be specifically studying whether carriers do so —if they don't, we will make rules requiring that blocking services be free."
How often do you get robocalls?
Sources: FCC (1), (2), Comissioner Geoffrey Starks (Twitter)