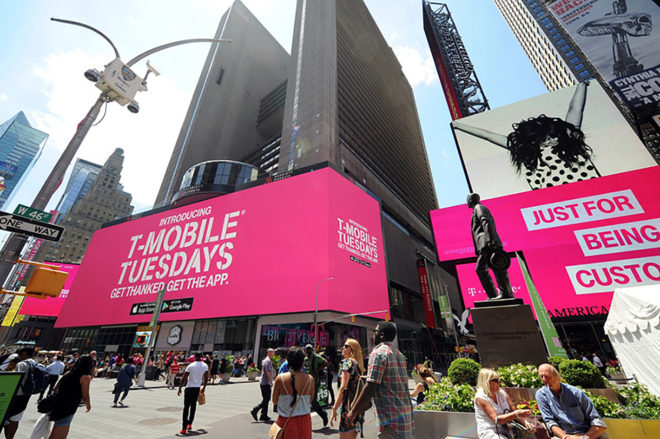 After giving free T-Mobile BBQ spatulas to customers yesterday, T-Mo has now revealed what it's got in store for next week's  T-Mobile Tuesday.
On Tuesday, May 28th, T-Mobile customers can get eight free Original Sliders from White Castle and a free one-night disc rental from Redbox. Also coming next week is T-Mo's usual group of weekly gifts that includes a free medium latte from Dunkin', a free Nacho Cheese Doritos Locos Taco from Taco Bell, and $0.10 off per gallon of gas at Shell.
T-Mobile does not have a sweepstakes planned for next week.
Source: T-Mobile Tuesdays